This PARMESAN ROASTED BROCCOLI is a simple side dish that packs in tons of earthy, nutty flavors. We finish it off with a sprinkle of fresh lemon juice that really makes the whole dish pop.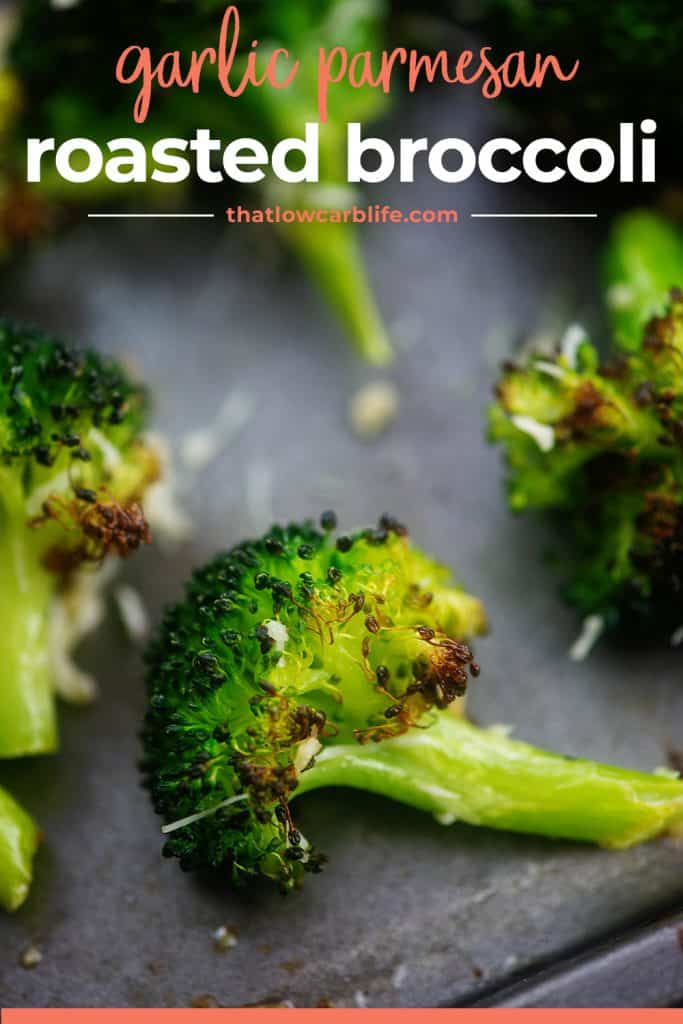 I'm back at it with another broccoli dish.
I mean, someday I'm going to run out of new ways to cook broccoli, but thankfully that day is not today.
The post Parmesan Roasted Broccoli appeared first on That Low Carb Life.