There's nothing simpler or more satisfying than light, fluffy KETO WHIPPED CREAM! Whether you use it to top your low carb desserts or just to serve with berries, this is a simple way to satisfy that sweet tooth.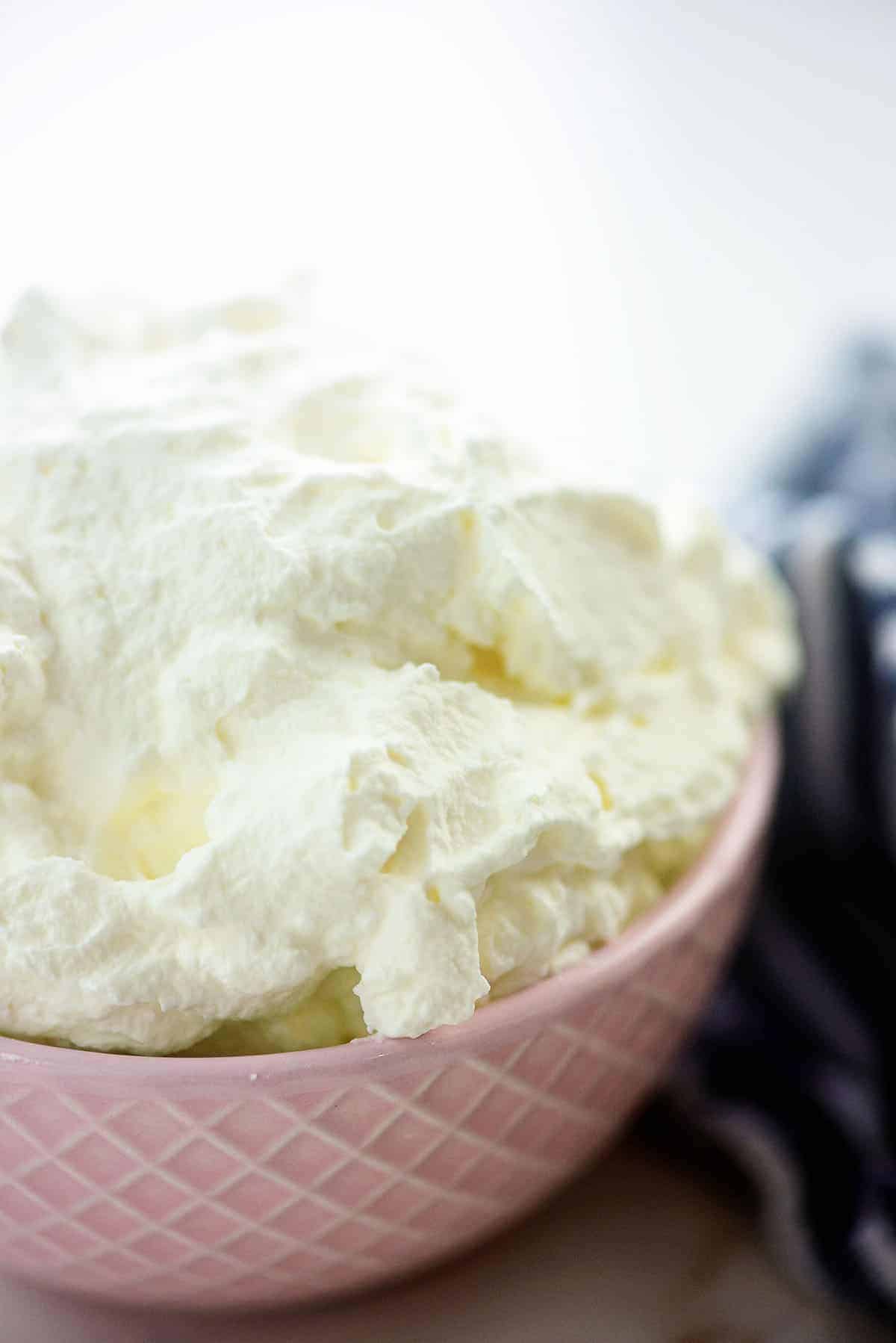 Okay, honest question…do you know what whipped cream is made of?
Just in case you don't, it's literally whipped cream. Heavy cream, whipped up with a mixer until it's thick and fluffy.
My husband and a few friends all thought it was made of whipped egg whites.
The post Keto Whipped Cream appeared first on That Low Carb Life.