Tacos are a staple in our house and this keto taco seasoning is the perfect way to season them. This recipe is perfect for ground beef, turkey, or chicken.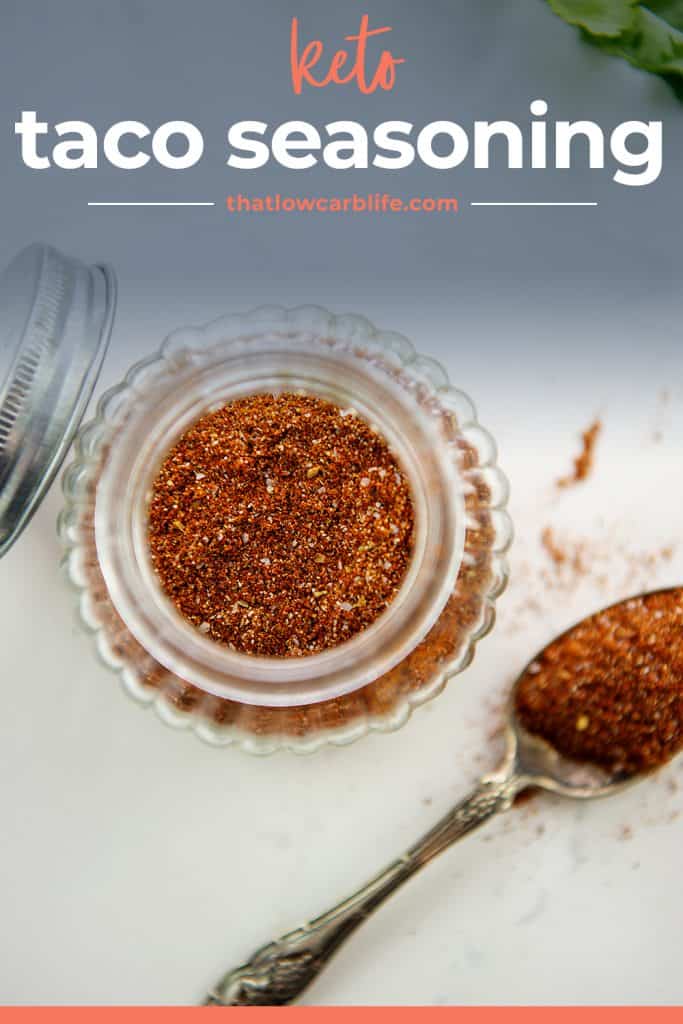 Surely I'm not the only one out there that would be happy to eat some form of Mexican food every day of the week?
I mean, what's not to love about those bold flavors?
The post Keto Taco Seasoning appeared first on That Low Carb Life.