Better than any restaurant, these KETO CRAB CAKES are easily made at home with plenty of lump crab and only a small amount of filler.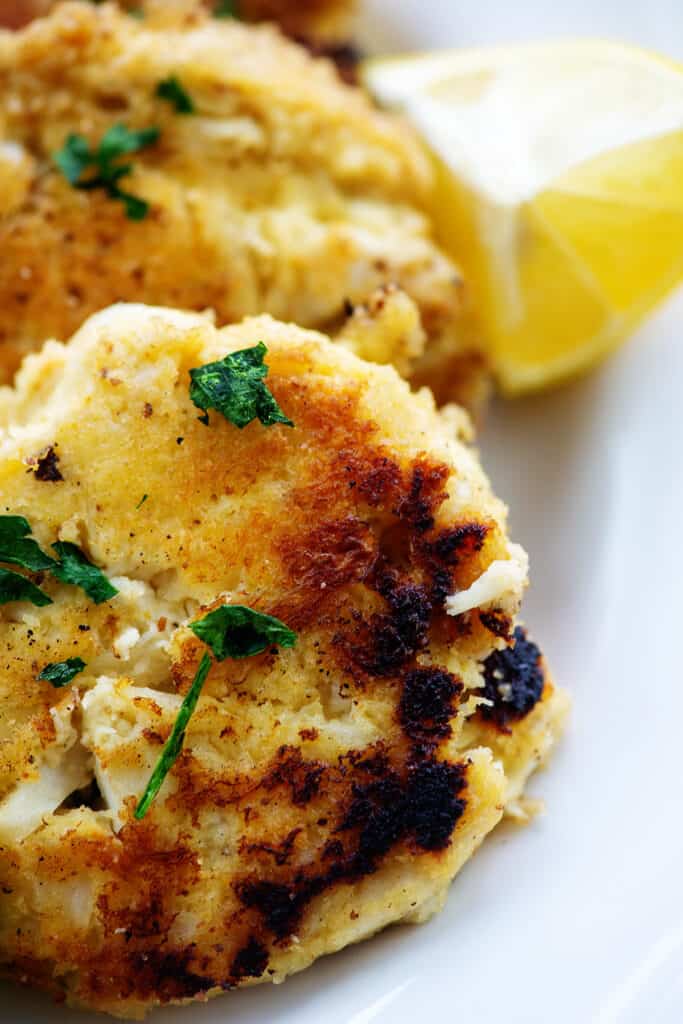 Keto crab cakes are easier than you think! Loaded with lump crab and seasoned perfectly, these crab cakes rival any restaurant version you may have tried.
If you liked our keto salmon patties, you'll love these!
We serve these with fresh lemon wedges and homemade tartar sauce.
The post Keto Crab Cakes appeared first on That Low Carb Life.