This KETO CHOCOLATE PIE is thick, rich, and creamy – just like the classic! Our sugar free version is the ultimate chocolate lover's dessert, with a grain free chocolate crust and a filling made with both melted chocolate and cocoa powder.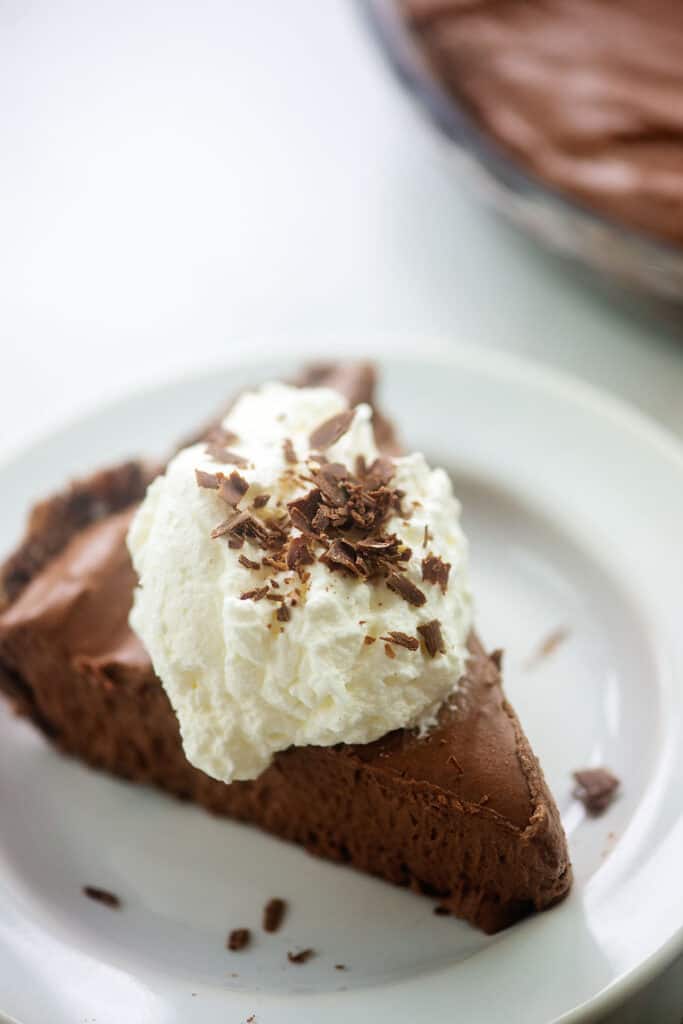 I've always been a sucker for a chocolate pie. Rich, creamy, and loaded with chocolate – what's not to love?
When I perfected my keto chocolate mousse, I knew I'd be tinkering around with that recipe to make a chocolate pie out of it and here it is!
You are going to love how rich and decadent this sugar free chocolate pie is.
The post Keto Chocolate Pie appeared first on That Low Carb Life.