Just 2 ingredients to make this simple AIR FRYER ZUCCHINI! This is one of those side dishes that you'll make again and again, because it's quick, easy, and flavorful!
There are not a lot of vegetables that both the kids and husband will eat without complaint, so when I find one, we go HARD.
That's why you'll find over 20 recipes featuring broccoli on this site. Well, that, and also I just happen to love broccoli.
Zucchini is another one that is a big hit with both the husband kiddos. We've got lots of those recipes too!
Today, though, we're sharing the easiest zucchini recipe ever – just two ingredients and 10 minutes in the air fryer. You can't beat that!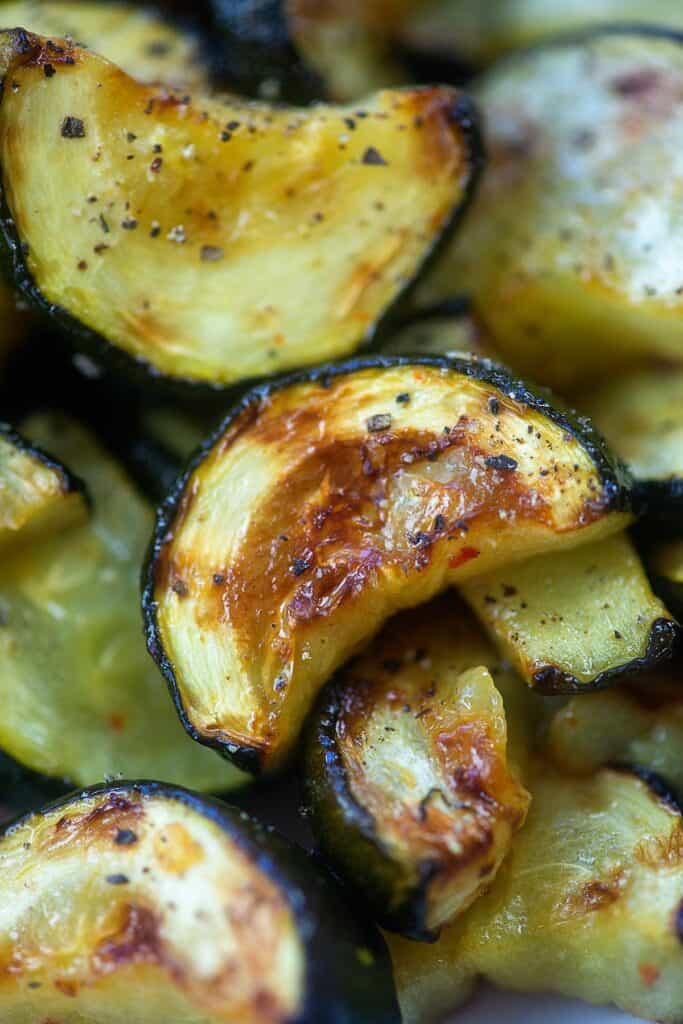 Air Fryer Zucchini Recipe:
We love our air fryer so much that we created another blog dedicated solely to air fryer recipes! That's where we're sharing this zucchini recipe.
Grab the AIR FRYER ZUCCHINI RECIPE at the link and enjoy.
Not everything on the air fryer site is low carb, but I sneak in as many low carb recipes as a I can so feel free to subscribe to the free newsletter so you never miss a recipe. My husband does enjoy coming up with some crazy concoctions that would break the carb bank, though. 😉
The post Air Fryer Zucchini appeared first on That Low Carb Life.